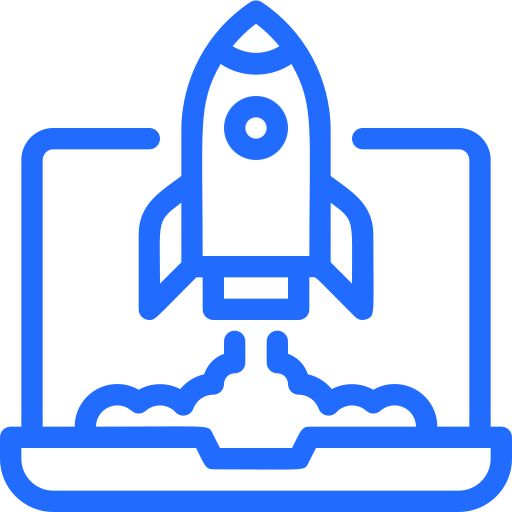 Rapid Fullstack Development
Are you itching to be a faster developer across the stack?
Writing code quickly is not enough.
Your code also has to work and it has to be useful.
In this new book from
Ashley Davis
, learn the tricks of the trade for writing
reliable
and
valuable
code,
quickly
.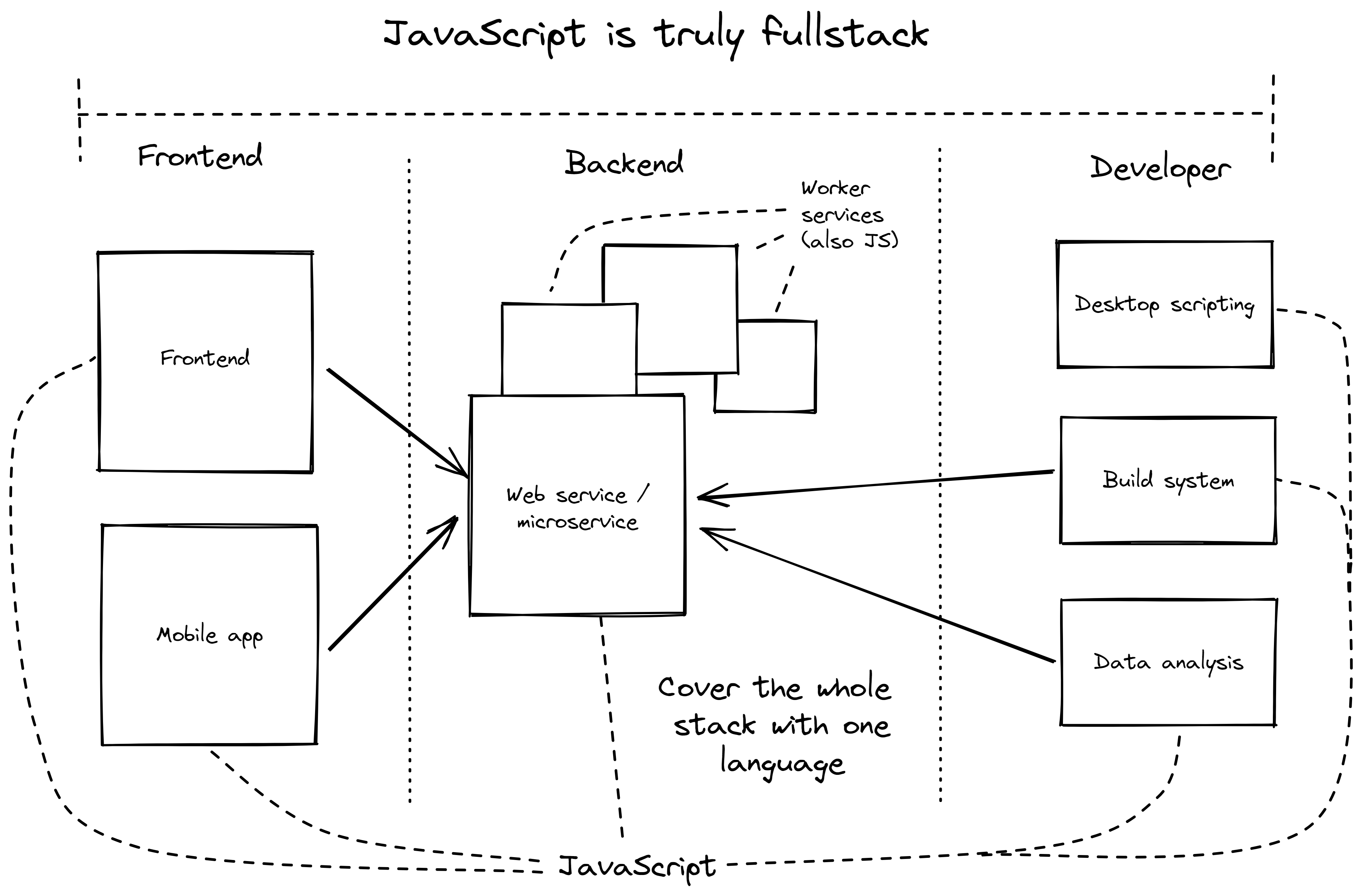 No limits
Cover the entire stack with JavaScript and TypeScript
Frontend, backend, mobile and desktop.
Build something big
Create a complex application through simple steps.
Bake testing into the heart of your process.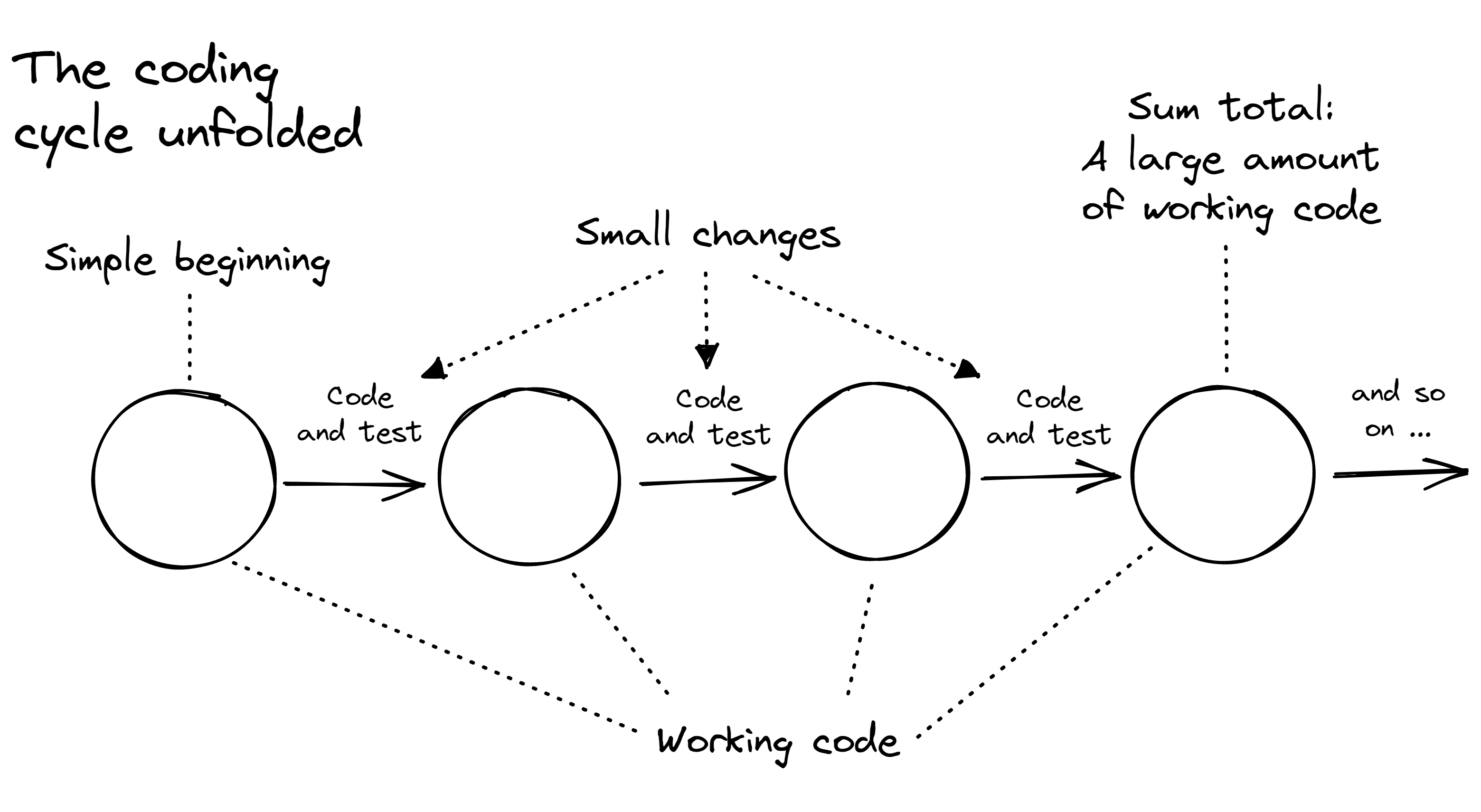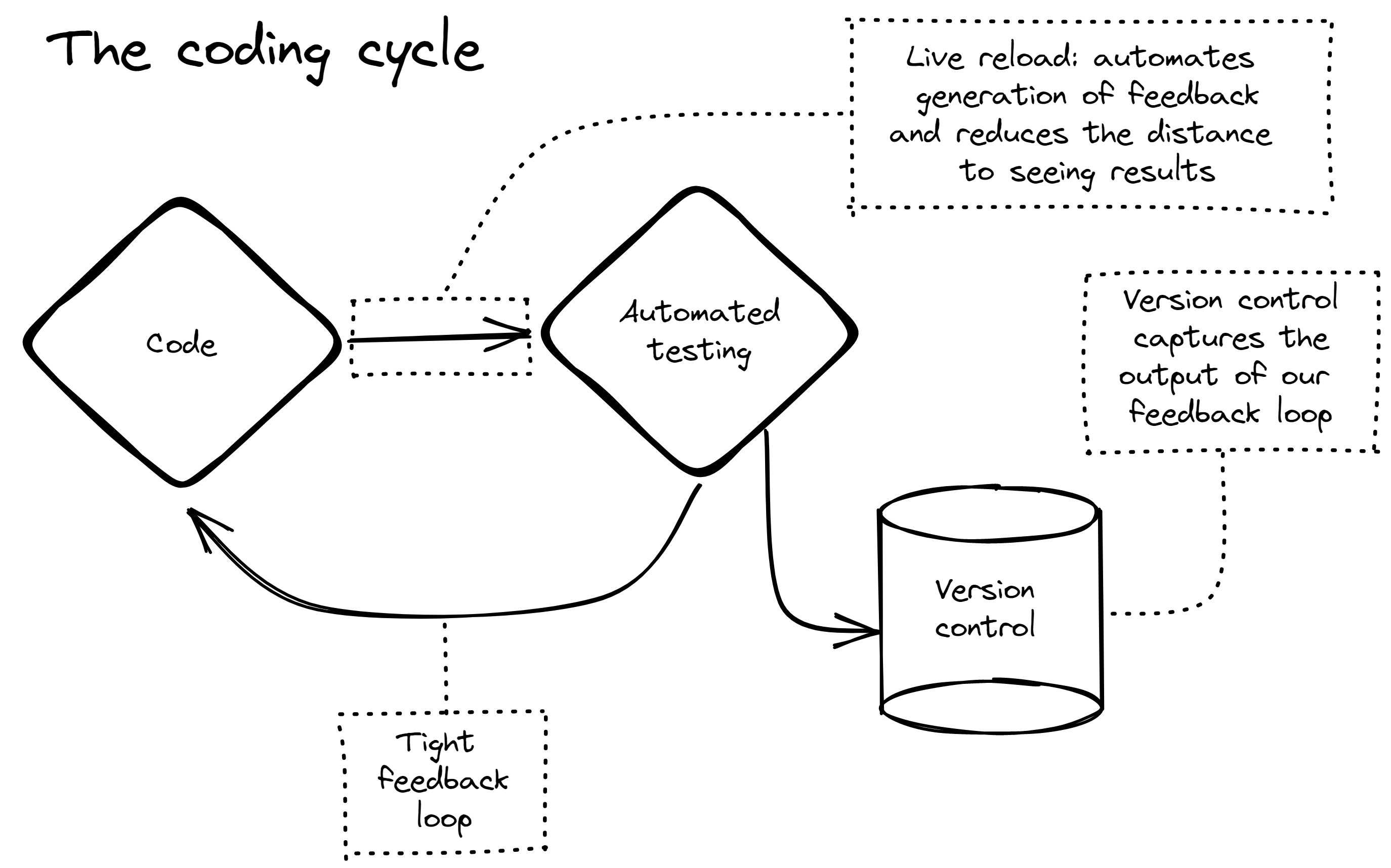 Tools and techniques
Use the best tools the ecosystem can offer to create a fluid and fast paced development process.
This book is in development
I'm currently teasing this book out of my brain.
Please join me on this new adventure exploring rapid development techniques applied to fullstack coding.
Register your email to show support and receive important news and updates.